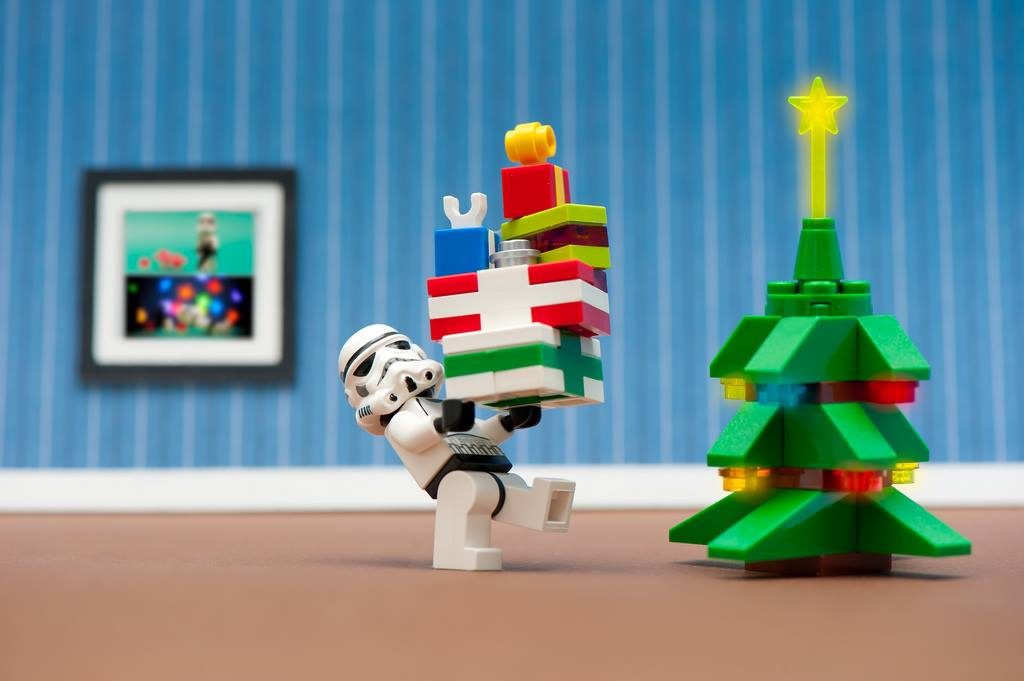 Hey Everyone! I will be selling and signing books this year at the Geek Partnership Society Holiday Emporium!The event is Saturday, December 9th from 10:00 AM to 5:00 PM at The Waterbury Building 1121 Jackson St NE, Ste 106, Minneapolis, Minnesota 55413.
I will have my full range of books for sale, including my latest release, "Not Enough Midnights" as well as two other books in the same Steampunk/Weird West setting, "Horror at Cold Springs" and "The Curious Case of the Jeweled Alicorn."
I will also be selling anthologies from Minnesota Speculative Fiction Writers and giving away Carina Press lanyards and perhaps some other small items. Special deals will be announced at the event.
I look forward to seeing you there!