Rehearsals! Every Day! We open in 8 days! Tech rehearsal is in 6 days. OMG!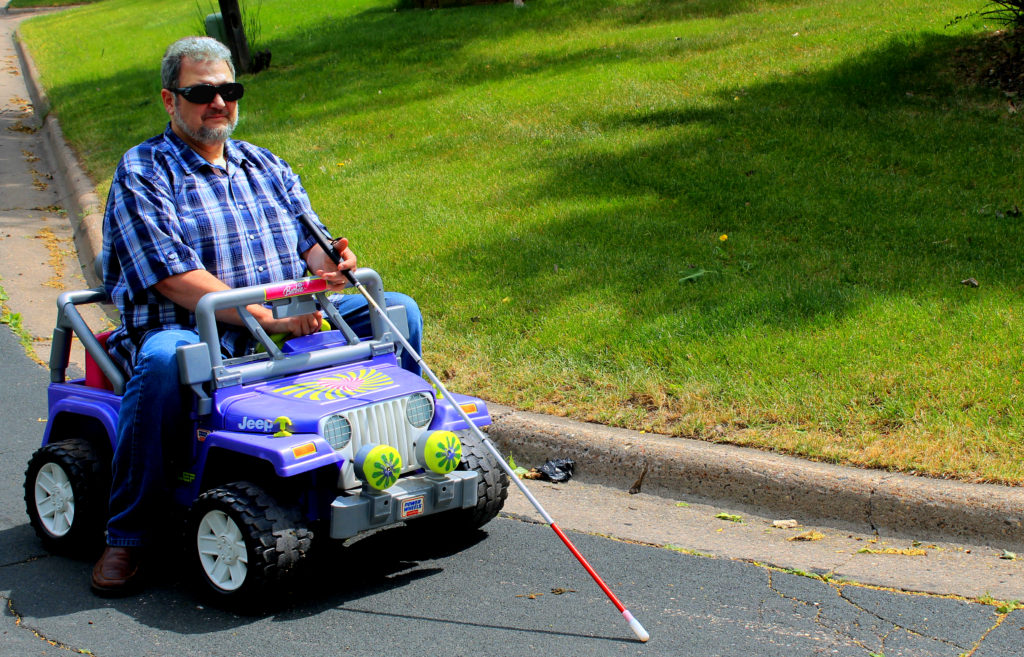 Bryant-Lake Bowl
810 W Lake St, Minneapolis, MN 55408
Visit the Show Page at the MN Fringe Website to Reserve Tickets!
I will be giving five performances of my newest one-person show "Unsafe at Any Speed." This show offers tales of my adventures on public transit and takes a cold, hard look at my checkered past as a driver, all filtered through the lens of living with a disability that forces you to turn in the key while dealing with America's Car Culture.
Performance Schedule
8/4/2016 7:00 PM
8/6/2016 10:00 PM
8/7/2016 5:30 PM
8/11/2016 7:00 PM
8/14/2016 7:00 PM